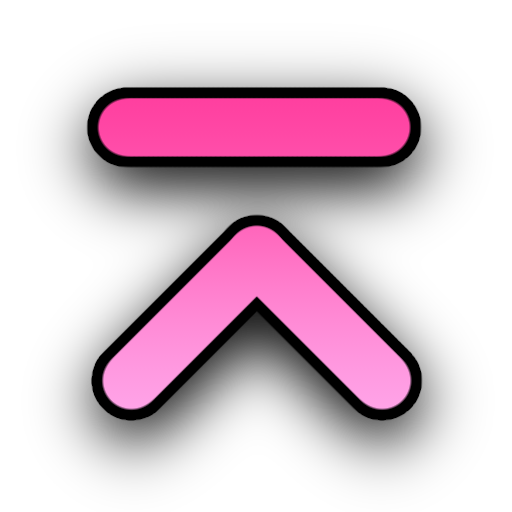 Hi! I'm Liz (she/her).
I'm a Games Design & Art student at Winchester School of Art, in the UK. I'm also a queer woman eager to create, learn and share. On this site you can find a mix of my hobby and student work creating video games, 3d multiplayer levels and board games.
I'm a designer that's super interested in niche, strategic experiences that are still fun - I love engaging decision making, asymmetrical games, emergent mechanics and storytelling, and any experiences that are weird, funny and memorable.
Skills I bring to projects:

Iterative Design

Problem Solving

Running Playtests

Documentation
(Skills icons sourced from Icons8)